Give today!
On 
Saturday, April 14, 2018
 the dancers at Brucie Klay's Dance Center
will be presenting two one-hour performances at the dance studio to raise money for St. Jude Children's Hospital.  The dancers will be donating 100% of the proceeds directly to the Children's Hospital.  These donations equal hope for the children and their families. Tickets are available in the office during normal studio hours. The performances will be held at the dance studio at 
1:00 pm and 5:00 pm.
The dancers at BKDC are excited to give back to those in need.  They have set a goal of $2,000 for this event.  Please collect your tickets in the office and make a donation so these young ladies can reach their goal.
Donations can be made through  > 
Paypal 
If you donate on-line just let Megan in the office know to receive your tickets.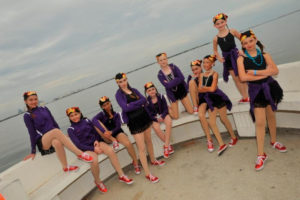 If you cannot come to the show, any donation will still help out St. Jude.
Thank you!
What you will see at the shows!
The dancers that will be performing at the event will be the High Energy Company and Stars Team dancers.  This is a great chance for our families at BKDC to bring their little dancers to watch the 'big' girls! We are approaching recital so this will give your dancer the opportunity to see what it's like to perform for an audience. It may even give them a little inspiration and help them to see where these dance classes lead!  We also hold auditions for both the High Energy Company and the Stars Performance Team on 
May 19th
 to prepare for our next school year. Perhaps your dancer is interested in these groups so they would be able to attend this show to get an idea of the groups.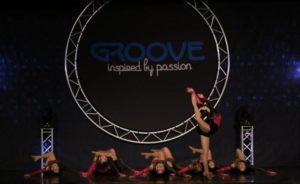 The best part is the giving back to help these unfortunate children and their families. St. Jude gives free services to families, along with free medicine and a free stay for the parents so they can be near to their loved ones.
Click the button below to donate via PayPal.