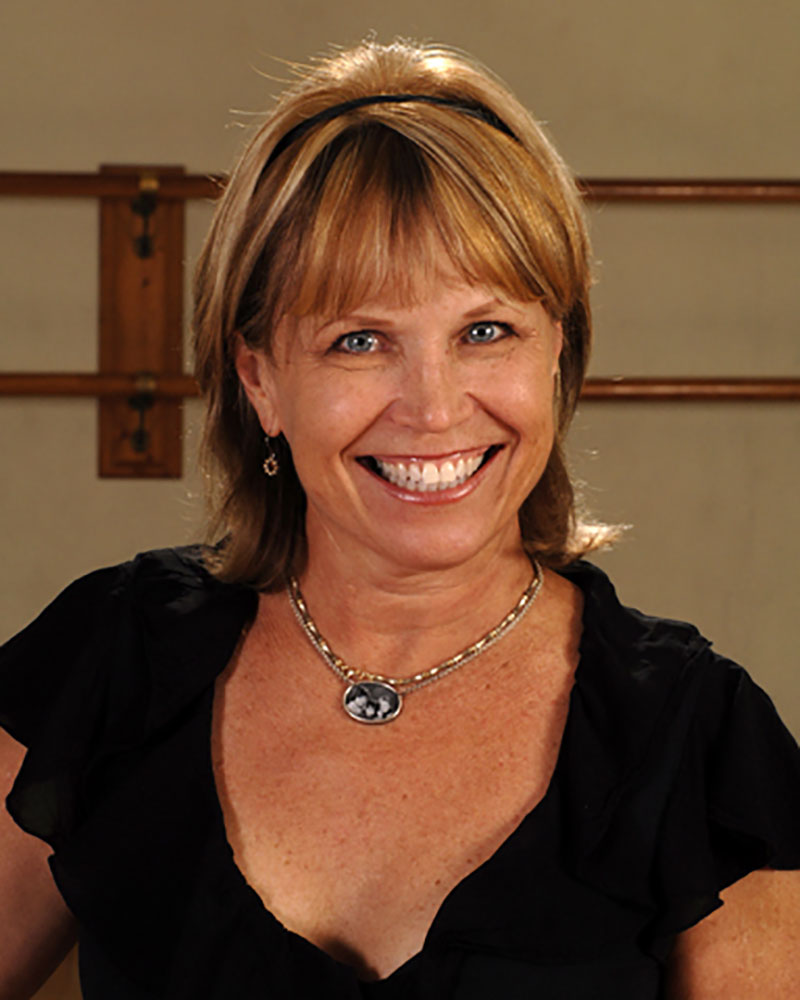 Brucie Klay Boonstoppel
Brucie Klay Boonstoppel is a native of the Tampa Bay area. She began her training in the Cecchetti Method of ballet at the Florida Academy of Ballet in Tampa. She continued her studies at Florida State University studying under Maria de Baroncelli, Richard Sias, David Roche and Lynda Davis and received her Bachelor of Fine Arts degree in Dance. Brucie also studied summers at the American Dance Festival held at Duke University along with studies in New York with Richard Thomas, Melissa Hayden, David Howard and Phil Black. Brucie has danced professionally in Southern Ballet Theatre, State of Alabama Ballet, Omni Dance Theatre and shows at Rosie O'Gradys and Busch Gardens. She has been teaching for over 40 years, including semesters at University of South Florida and University of Tampa, and continues her education by attending different seminars and conventions. She has taught at the Florida Dance Masters conventions to children from all over the state of Florida. Brucie Klay has added Aerial Yoga to the curriculum at BKDC, a training tool for her dancers with an element of fun, Continuing the success of Brucie Klay's Dance Center!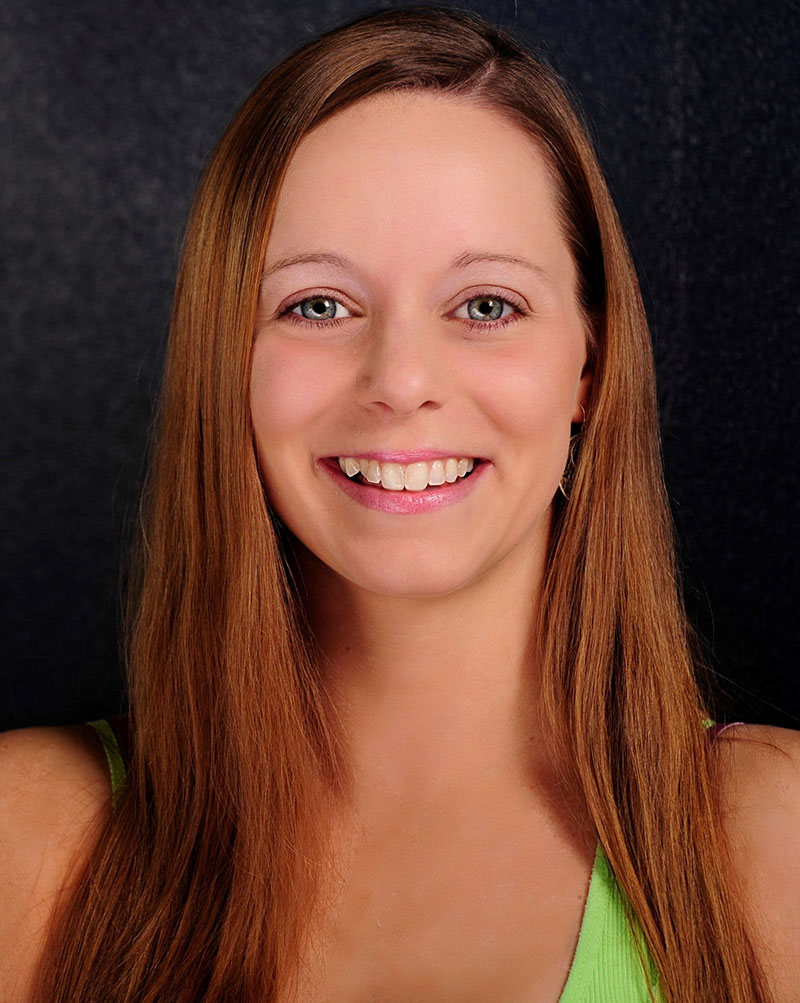 Jennifer Perry
Jennifer Perry is excited to be in her second decade of training and choreographing for the talented students at Brucie Klay's Dance Center where she works with all levels of dancers from recreational to pre-professional and has also prepared dancers for school auditions, pageant talent presentations and junior Olympics training. Her credits include over 200 performances as Clara in the New York City Radio City Christmas Spectacular, over 100 performances in Neil Goldberg's Cirque Dreams Jungle Fantasy and in Mark Marino's off-Broadway debut of Mixed Emotions. She has appeared on nationally aired television programs with Paula Abdul, Ben Vereen, Jenny Jones and others and in commercials for Radio City Productions, Foxwoods and in multiple Univision projects at Sony Studios. Jennifer has performed in many corporate industrials including Coca-Cola, Goodyear and Bayer and has taught around the country on the faculty of prestigious dance organizations including Dance Olympus and Dance Educators of America. Jennifer has received multiple awards for her competitive dance choreography and as a competitive dancer earned one hundred twenty scholarships or titles. She is a member of AGVA and the Zumba Instructors Network with multiple certifications. Jennifer also holds a BFA degree in Dance Performance from the University of South Florida (USF) where she was a member of the UDA National Finalist USF SunDolls Dance Team and, post-graduation, taught recreational and college credit fitness courses for twelve years as a USF employee.
Julio Concepcion
Julio Concepcion started dancing at the age of 8 years old in Matanzas Cuba. Julio received his professional training at the Vocational Arts School in Matanzas Cuba, and the National Ballet School in Cuba, where he graduated in 2008 as a professional dancer and Ballet teacher. Julio joined the National Ballet of Cuba in 2008. Julio's repertoire with National Ballet of Cuba included Espada (Principal Toreador) in Don Quixote, Encuentros pas de deux by Lazaro Martinez, Principal in Adagio de las Espigas production of Coppelia and Sleeping Beauty. He joined Cincinnati Ballet as corp de ballet in 2013. Julio joined Oklahoma City Ballet as a Principal Dancer in 2015. Julio has been invited to dance at Ballet Galas and Festivals such as Miami International Ballet Festival and the Carreno Festival, guest artist with Ballet Palm Beach in the production of The Great Gatsby and Brandon Ballet.
Julio is an ABT Certified Teacher, who has successfully completed ABT Teacher training intensive in Preprimary through level 3 of the ABT National training curriculum.
Certified in PBT (Progressing Ballet Technique), this will be Julio's third year at BKDC as a gifted ballet teacher that will take the level on and up!
Angel Austin
Angel Austin started as a competitive cheerleader from ages 5-12; continued her training at the age of 12 at Highland School of Dance in Lakeland and danced there until 2015. She has trained in Jazz, hip hop, Modern, ballet, pointe and ensemble. Angel danced on her high school dance team in Lakeland and is a graduate of USF with B.S. in Health Sciences. We welcome Angel to BKDC with her energy and talent for the 2021-2022 dance year.
Aidan O'Neill
Aidan O'Neill is a graduate of Lennard High School, with dance training from 2012 to present at 5th Dimension Dance Studio, Victoria's School of Dance and Southshore Rising Stars Dance Studio. Aidan received full scholarship from 5th Dimension Dance Studio and won many awards at various competitions, along with scholarships from multiple dance companies. Aidan is ready to share his knowledge and experience at Brucie Klay's Dance Center.
Jordan Mannings